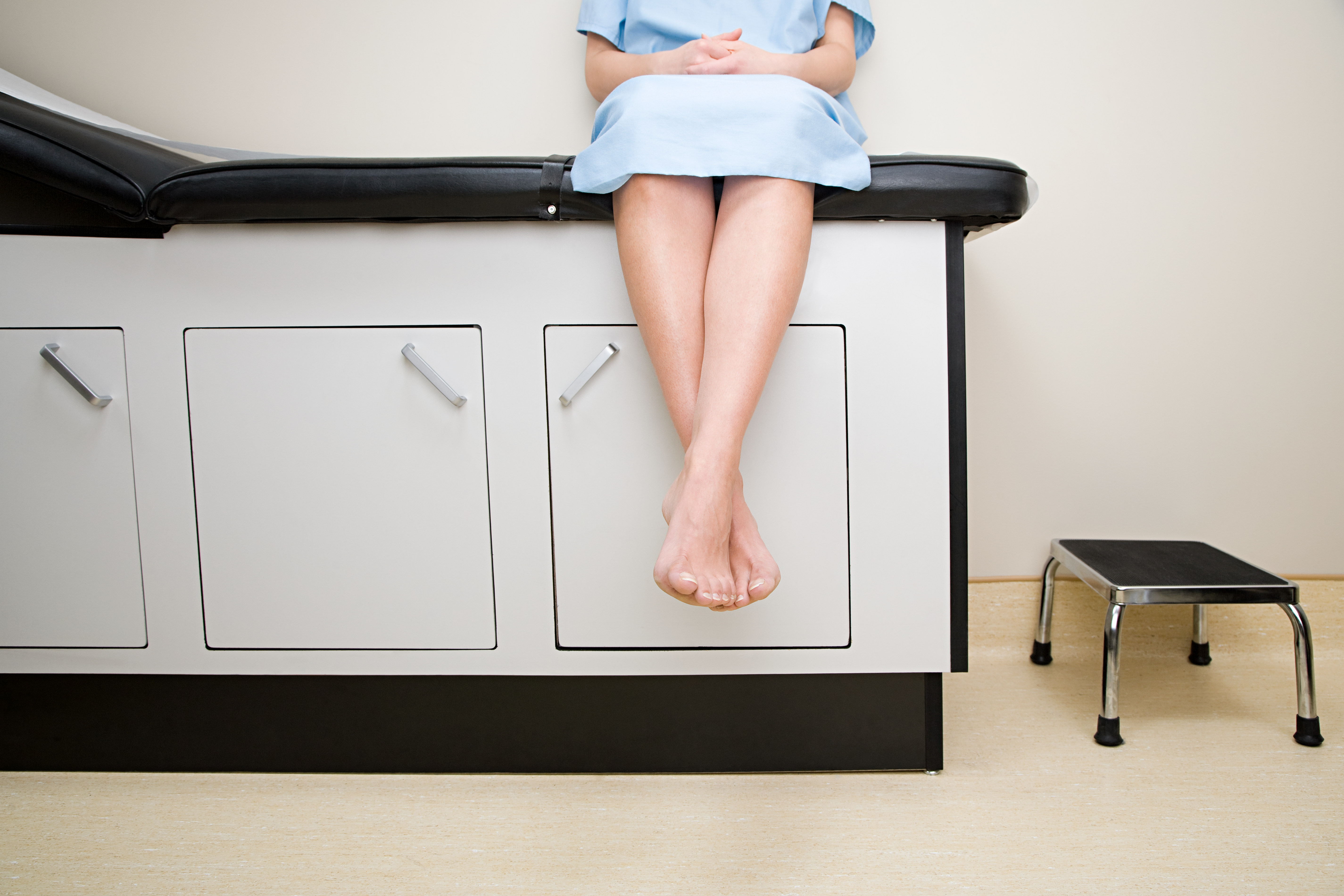 STD Free Los Angeles accepts most types of insurance.*
Insurance we accept:
Health Net

Cigna

Humana

Blue Shield

Blue Cross

Covered CA

Aetna

Traveler's insurance

And More!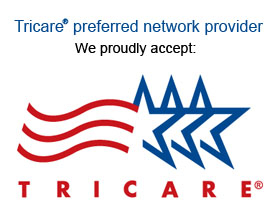 HMO and PPO Insurance
STD Free Los Angeles accepts almost all insurance plans, including Blue Shield insurance. Most insurance providers offer different levels of coverage, so it is essential to understand your insurance policy prior to seeking treatment. HMO insurance allows you to access health care providers within your insurance network. PPO insurance also allows access to health care providers within a network, but with more flexibility. STD Free Los Angeles accepts most HMO and PPO insurance for reproductive and sexual health services here at STD Free Los Angeles.
Veterans Health Insurance
Vermont Urgent care accepts TRICARE and proudly provides health services to active, veteran, and retired military personnel.
No Insurance?
No problem. STD Free Los Angeles is proud to provide medical treatment to all types of patients. We make our services available by accepting patients without insurance. For more information regarding payment without insurance, please call the number below.
Visit STD Free Los Angeles today! For more information, call (213) 261-4049
*For all information regarding your insurance plan, contact your insurance provider prior to seeking treatment at STD Free Los Angeles. Coverage within your insurance network is not an official payment. It is the responsibility of the patient to pay any and all outstanding deductibles and fees.